As much as I missed them I was not looking forward to this. After the last album I was pretty sure I will not be pleased with new material. I mean I had a faint hope but today I was dreading to watch the new video, somehow I was prepared to be unimpressed. The song itself was not that bad. Unoriginal, yes, but not bad. It reminded me of +/- which I don't like. But the video... I mean overall it was ok, again, unoriginal but nice but Shou... WAI? This one thing completely ruined it for me. Because seriously, WTF?

And then there was this. DIAWOLF. Shou and Tora's project. I was supposed to be happy about it. I was. But somehow, somehow I had a feeling I won't like this and I was right. Not only it's the pseudo-hardcore type that I loathe, it's completely in English. Why do you have to do this? Basically, it reminds me of Givuss but without the youthful rawness. But I really love them using their surnames, it's an odd turn-on. Well, I'm gonna hope they'll release something bearable eventually. I'm also gonna hope they at the very least do a sexy photoshoot.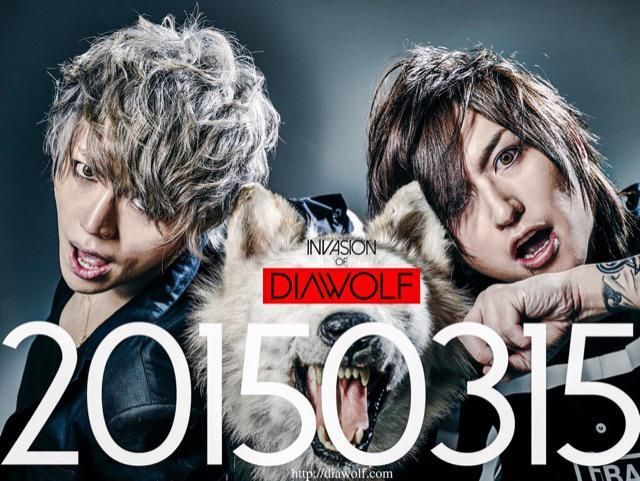 I am at a loss how to proceed here. I adore the boys but not the music. It's even worse that everyone is so excited about his, most importantly the boys themselves.
@темы: Alice Nine, ToraxShou