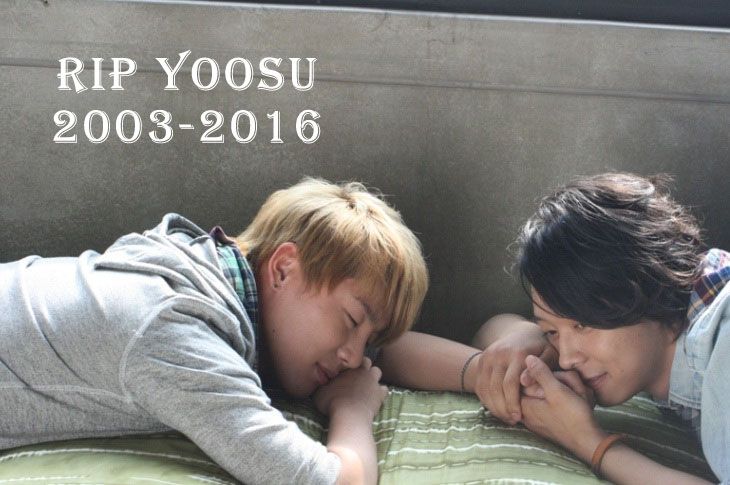 I don't even know what I feel. Not much. She's seems like a nice girl so I'm kind of glad for him. No wonder he didn't want to go to the army. I wasn't even surprised, really. Just like "Oh. Ok."
Looks like now it's up to Chunjae, huh.
The pocky tasted bitter...
@темы: Yoosu