I was hyping myself up for the season so maybe that's partly why I was disappointed. Never trust TOMATOMETER again. 100%? You must be joking.
The first episode was so disappointing, I was frankly having doubts whether it was worth it. With all of the Marvel's potential and resources, it feels like a big waste. Often the plot was so ridiculous, it was hard to take it seriously at all. Then I found these and decided it was no use even trying.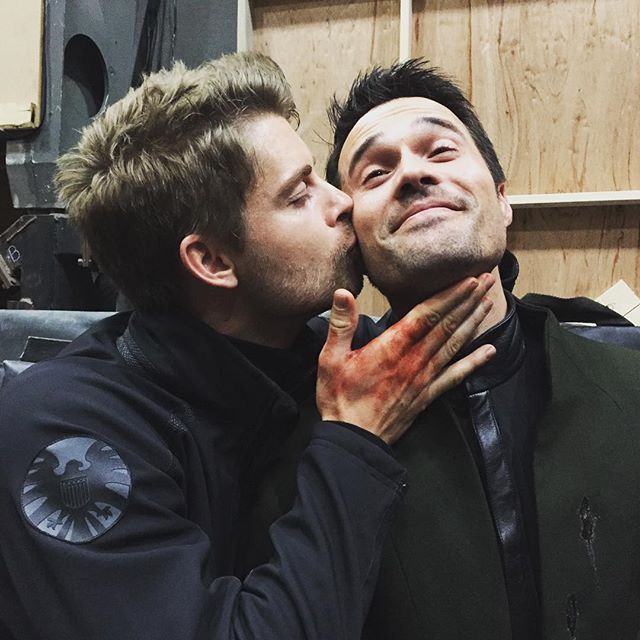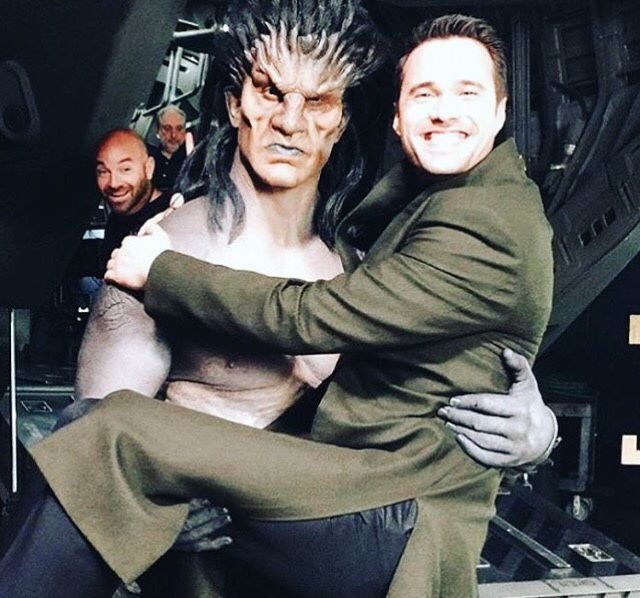 Some parts were good but all too few. I liked the beginning of the desert planet story, it was very old-school sci-fi but the way it developed was ridiculous. Hydra is a good enemy, it's very well-grounded so making it into some kind of stupid cult ruined things for me. Apart from that, I liked the episode with the bum guy who gave flashes of the future but that's probably it.
It terms of characters, the season was weak too. I love Mei the most but she was very underrepresented in the season. The few new characters introduced didn't really make it for me. If there's one thing you can't blame of AOS, it's representation. They have people of every colour and shape, Coulson's an amputee btw, but oddly enough, it almost feels thy're trying too hard. A gay Latino? Whatever, he was lame af.
And then there's Ward. Again. I was skeptical when they finally killed Ward. Then they brought him back. Again. As a parasitic being who captured his body. I understand Brett Dalton is too hot but killing and reviving him every season is getting old.
@темы: series