So today I had some TVXQ feels and watched some old live bits having my eargasm and thinking things were so much easier to appreciate when my favourite band could sing and dance. Then I remembered it's already September and then Yoochun should have already enlisted.
He did.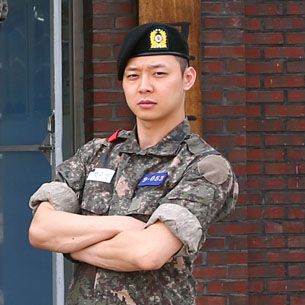 And so in a way it's not a big deal coz I hardly check up on him these days but... it made me kinda sad. I'm gonna miss him. 2 years is not as long as it used to be before but it's still pretty long. Yoochunnie always had a special place in my heart.
Then, on a bright side I discovered this last JYJ event, which ended up being a very Yoosu event. A MemberSHIP Week indeed. And they did a number of dumb precious things including the pepero game which probably every new k-pop band did already but it's been 8 years since I strted shipping them and oh the feels...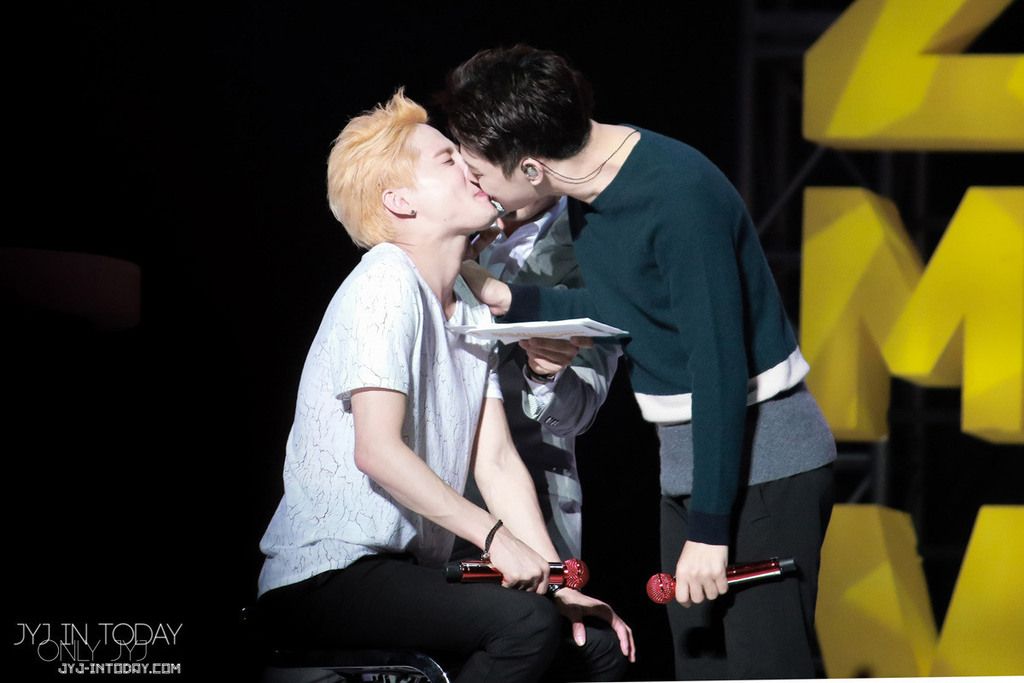 Come on, Su, you already kissed a bunch of random guys for the musical, show us how it's done.
@темы: Yoosu, Yoochunnie